This article will show you with copies of ECG's (EKG's) and medical reports confirming the cause behind a number of cardiac issues.
I was overseas and came across a pilot who had just done his annual medical certification which he failed. He was asked by the authorities to have a mumber of tests conducted on his heart, to get proper medication and a new ECG before they could consider renewing his licence.
This is what his ECG looked like: Please note the very irregular beat.
Attachment: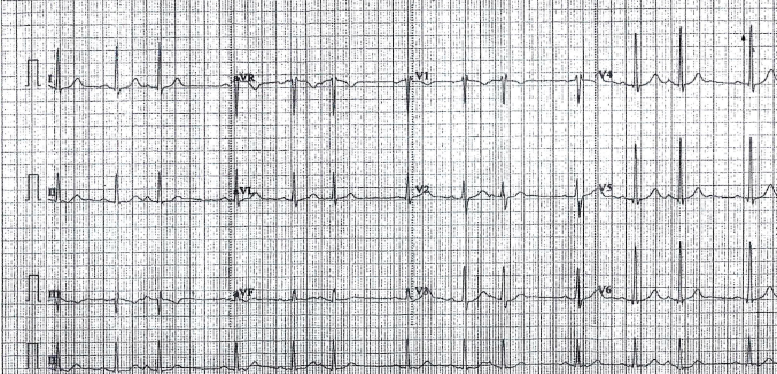 Karl_initial.png [ 544.13 KiB | Viewed 1459 times ]
Following a certain non-medical procedure this is what his ECG looked like 2 weeks later showing the restoration of the sinus rythem:
Attachment: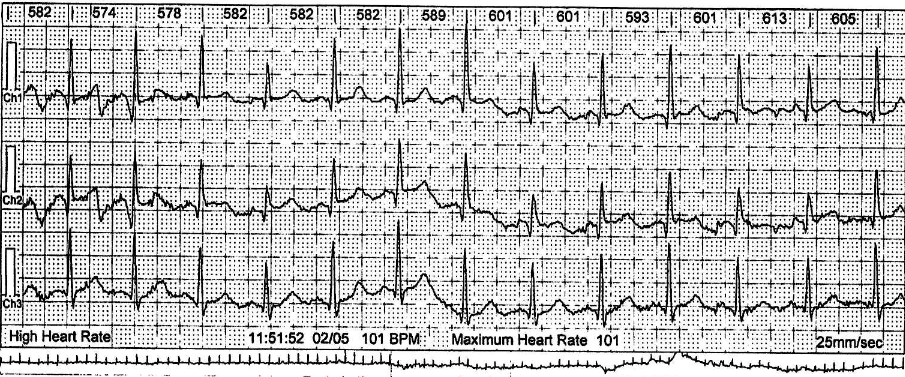 Karl_after.PNG [ 418.74 KiB | Viewed 1459 times ]
It is absolutely shocking that patients are ending up in hospital and being put on heart medication which rarely works but causes serious adverse effects whebn the cardiologists should be looking into their dental condition for a differential diagnosis. They do not get taught that!
After reading this article they will still continue in the one track mind of drugging their patients. That is all they have been taught.
This article is largely incomplete and shall be completed by the end of March